Dan Linfoot Launches Experienced Motorcycle Company – Wo …
---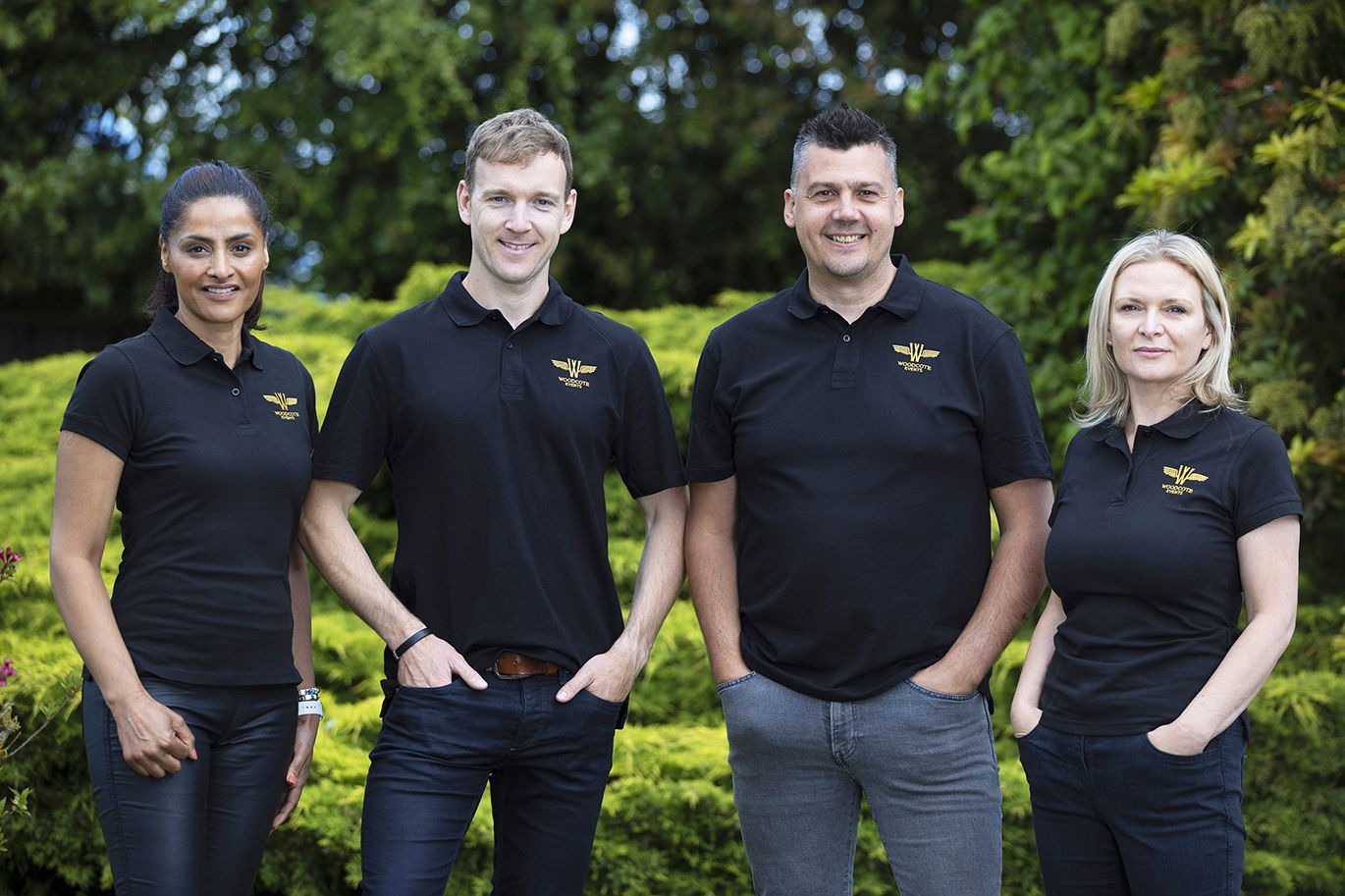 Dan Linfoot, current British Superbike rider for TAG Honda and mainstay of BSB, is the co-founder of the brand new Woodcote Events, a company offering premium motorcycle experiences that you can enjoy alongside famous faces.
The other half of Woodcote Events is Gareth Bright, formerly Global Events Manager at Triumph Motorcycles. After years of collaborating on motorcycle press launches for Triumph, they have created a unique end-to-end product, offering customers tours and track days that were previously reserved for the global motorcycle press.
2021 Triumph Speed ​​Triple 1200 RS review
Speaking of the news, Dan said:
"Gareth and I have developed a strong friendship, having worked together on many Triumph press launches; travel the world to provide incredible opportunities for the global press to test the latest models. We quickly realized that this type of event would be something any motorcycle enthusiast would love to participate in. "
A regular presentation of a motorcycle press launch is the introduction of famous faces from the world of two wheels. From adventure with TT stars to circuit launches with former motorcycle Grand Prix champions. Now this experience is offered to the public, bringing you closer to your racing heroes of yesterday and today. The team has set up stunning venues across the globe, with five star accommodation and full end-to-end service, which means all your gear, bike and gear are transported to the event for you.
Dan continues:
"Between me and Gareth we have a great relationship in the industry and after working on press launch events alongside some amazing personalities from the motorcycle racing world we both agreed that it would be an experience. unforgettable to offer enthusiasts the chance to ride alongside their favorite racing legends in these beautiful places.
"We have big names lined up for our early experiences including Steve Parrish, Niall Mackenzie, Michael Laverty, Michael Rutter, Maria Costello MBE, Gary Johnson, Taylor Mackenzie, Billy McConnell, James Westmoreland, Joe Akroyd and Jenny Tinmouth. . "
First Woodcote Events experiences:
Lisbon, Portugal
October 18 – 24, 2021
Professional Riders: Dan Linfoot, Taylor Mackenzie, Gary Johnson, Billy McConnell, James Westmoreland and Michael Rutter
Marbella, Spain
October 30 – November 5, 2021
Professional riders: Dan Linfoot, Steve Parrish, Gary Johnson, Joe Akroyd, Billy McConnell and Maria Costello MBE
Marbella, Spain
February 19 – 25, 2022
Professional riders: Dan Linfoot, Taylor Mackenzie, Niall Mackenzie, Michael Laverty, Jenny Tinmouth and James Westmoreland
Faro, Portugal
March 12 – 18, 2022
Professional riders: Dan Linfoot, Steve Parrish, Taylor Mackenzie, Niall Mackenzie, Gary Johnson and Maria Costello MBE
For more information, visit: www.woodcote-events.com