Pivotal Homes put into liquidation, says operations unsustainable amid pressure from building industry
---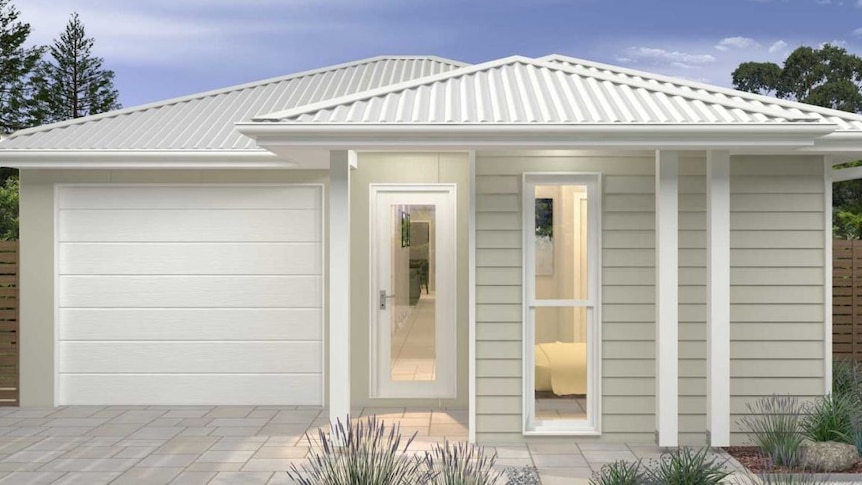 Gold Coast construction company Pivotal Homes, which has built more than 1,500 homes in its 15 years in business, has gone into liquidation.
Key points:
Pivotal Homes went into liquidation on Thursday afternoon
Its manager says rising costs have made operations unviable
The company employs 16 people on the Gold Coast
"Unfortunately, rising costs affecting many industry players across Australia have rendered our operations unsustainable," chief executive Michael Irwin said Thursday afternoon.
"We are absolutely devastated for our 16 employees at Pivotal Homes and assure that all creditors, contractors and subcontractors have been paid in full."
Derek Cronin of Cronin Miller Litigation, which acts on behalf of the company, said Pivotal has 103 contracts under construction and 177 more awaiting board approval.
Mr Cronin said rising trade costs, delays, the pandemic and recent weather events have affected the industry.
Chris Cook and James Robba of Worrells have been appointed liquidators.
An industry-wide problem
Pivotal's demise follows the collapses of construction companies Probuild and Condev earlier this year.
"These are all examples of very successful businesses that are badly impacted not by one event but by the combination of multiple events all happening," Cronin said.
Mr Cronin said this reflected the state of the industry.
"It's really going to affect builder customers, homeowners and future homeowners and the construction industry in general.
"The Gold Coast is very heavily dependent on this industry so I think we need to look carefully at the solutions that exist moving forward."
Job , updated