Q&A: Storyteller Andi Cloud shares Ho-Chunk culture at the library | Local government
---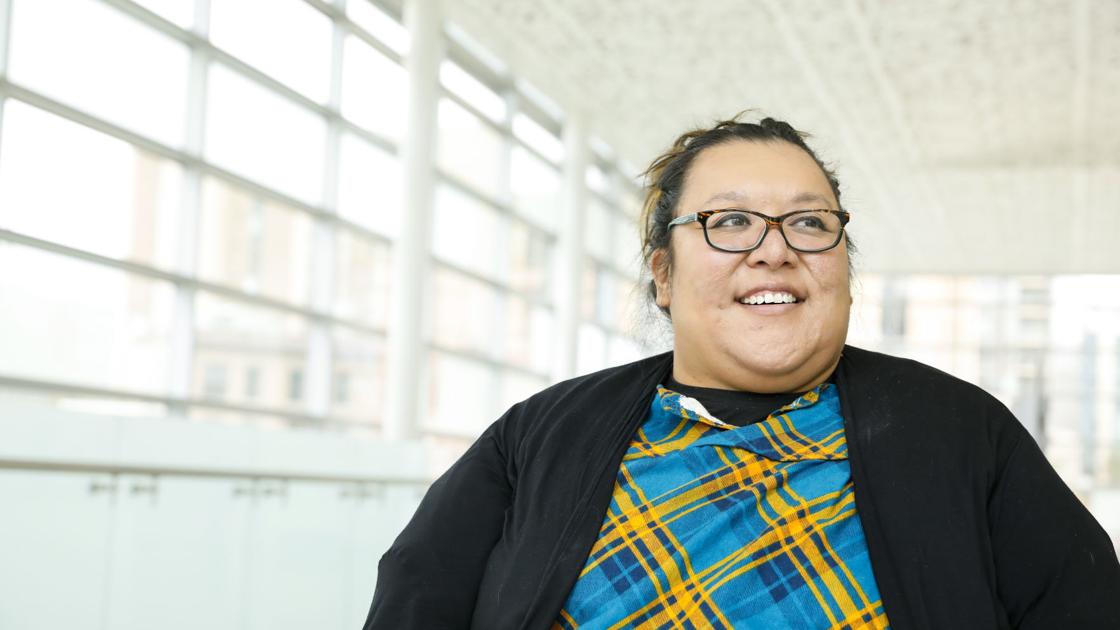 What does the role of storyteller mean to you?
We have this oratory tradition; all native tribes do. They have their own stories. They don't write them down on paper. It is transmitted by word of mouth. I was inherently there already.
I like stories. I like to hear from people. I talk to different people all the time, especially veterans.
I carry these stories with me as well as mine. Conversations, more than ever, are really relevant to understand each other. You can't judge people by how they look or how they behave. You have to sit down and have a conversation, open those doors and be vulnerable.
(Part of being Ho-Chunk is that) you always host, and you always make sure everyone is comfortable around you before you are comfortable. You always make sure they're better off when they go.
It also goes into storytelling, that ability to calm down and slow down.
How has storytelling shaped your own life?
The stories are only small extracts. We don't give it to you right away. You know our origin story, and there are different stories you have for different ceremonies and how they are performed.